Subscribe
We'll only send you newsletters about new item releases and discounts. We hate spam as much as you do.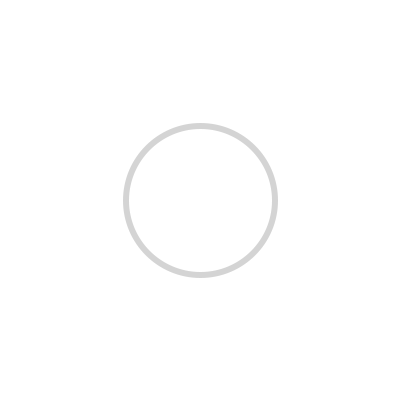 Fresh Release: BeMobile WordPress
BeMobile is blazing fast, easy to use and most importantly comes packed with all the features you'll need to enjoy the content of your site on your mobile device.
Get it now
Maybe later
Gombo
Aura Mobile WordPress
SlideOut
Notifico
Chivalry
ProMobile WordPress
AMP News
Bolt 3D
MIniBar
BeMobile WP
MegaMobile
Ciento
Sidebars 3D
SmallBox
JustMobile
CleanMobile WP
FastMobile
Resepina
Drawer
Sitebar
Gliders
AMP Yummy
Slideby
Flaty
News Mobile
Webby
Rainbow
MobileBar
Ciuter
AppBar
Circlify
AMP Drawer
The Profile
Landy
Faller
Mom
Materialish
The Wave
Glovebox
Flip 3D
Reside
AMP Pro
DuoDrawer
Wheels
Boxed
20k Mobile
Sceena 3D
Moderner
Circle
Blureh
PanoMobile
Homescreen
Handee
Oceam
Strips
Materialise
Matter
Photroller
Stroller
ProMobile
BeMobile
AMP Material
Sandglass
Slasher
Valentines Day Soon
Profiler
Instanav
Below
AMP Home
CleanMobile
TouchBar
FallDown
Expand
Around
MyMobile
Thumb Mobile
AMP Mobile
Circle WP
Ezos
SwipeBody
SlideDown
Aufidius
AMP Insta
Trolley
Mobiler
Chalis
Landor
Boldr
ThumbTap
Store Mobile
Drag
Gombo Mobile
AMP Cards
Hexagone
TinyBar
Slidebox